Snooty Nudies
Gouache on paper
2016
This is an ongoing series rooted in a cathartic exploration of the female condition which began as a form of meditation during the last stages of my pregnancy.
Sketching the female figure became a way to cope with the physical and mental changes that were beginning to take place. Abstracting, distorting, leaving imperfections, allowing myself to draw freely and playfully became an escape from the unknowns of pregnancy and the life altering events awaiting.
Drawing inspiration from Henri Matisse, Pablo Picasso, & Auguste Rodin's nudes, I am searching for beauty in imperfection, and playing on the ambiguities of life by allowing the paintings to take shape and tell a story organically.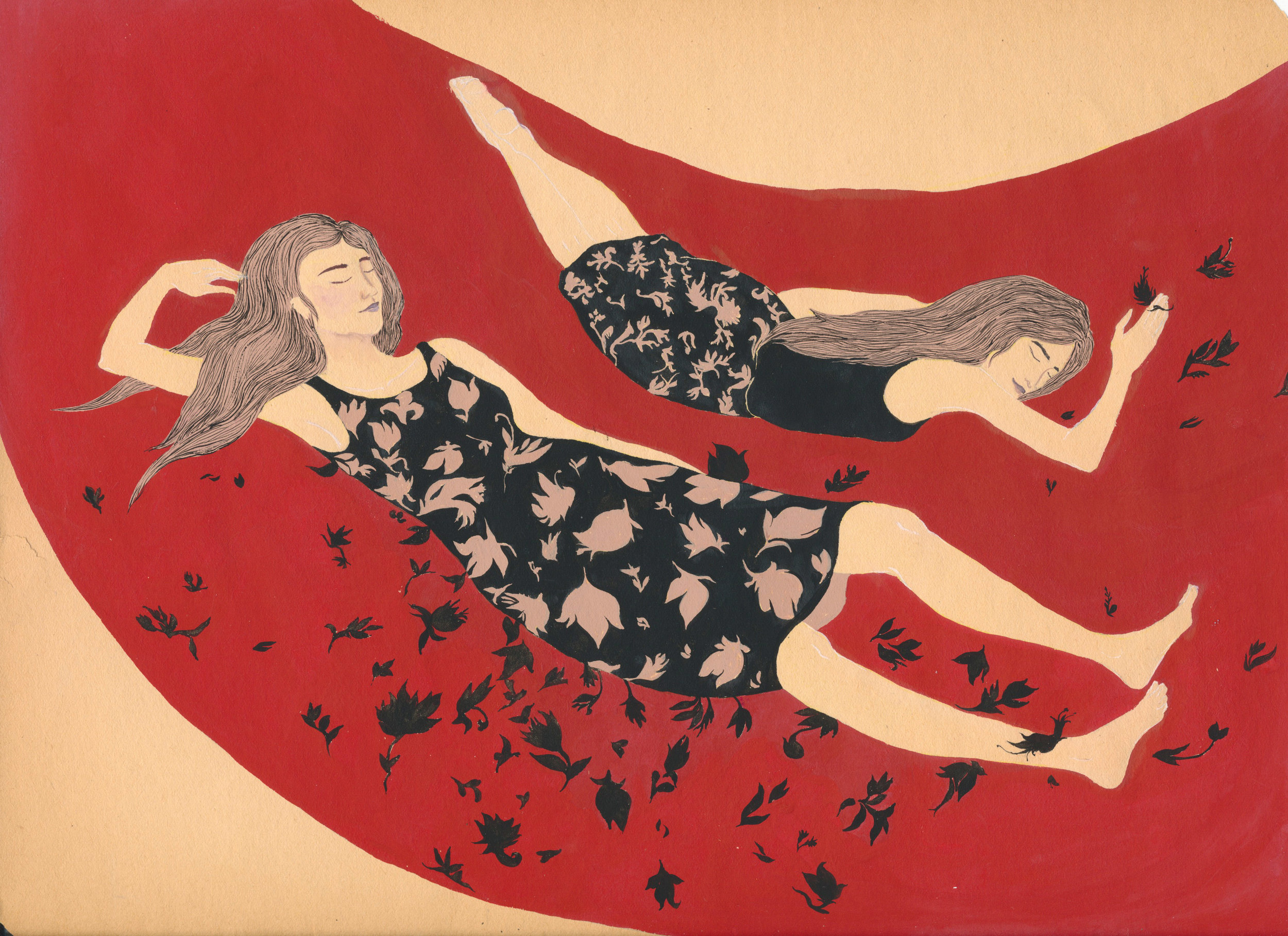 A Short Study In Reverie
11" x 13" Gouache on vintage paper
2016
Garden Musings
ink on paper
2015
28 faces
Ink on paper
2015/16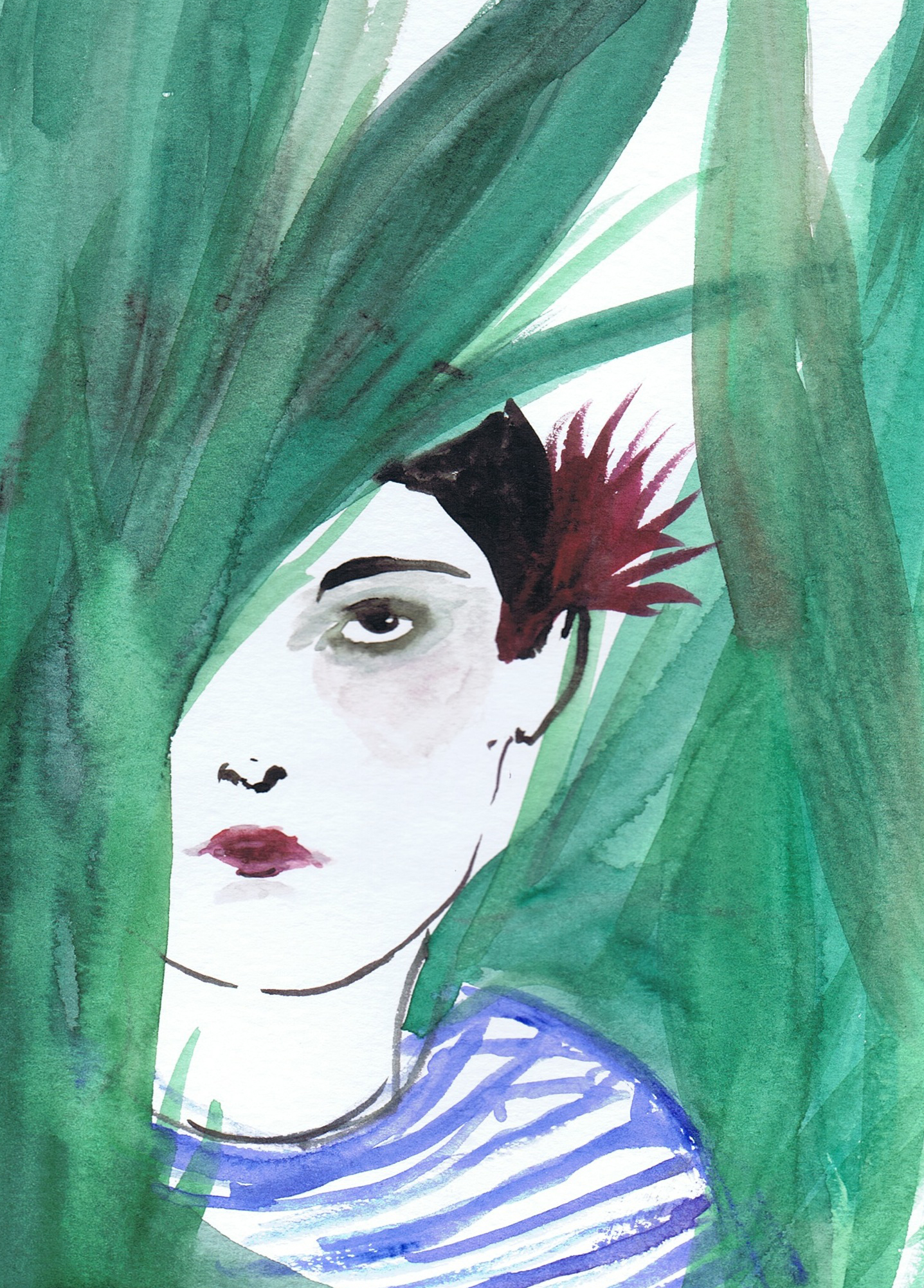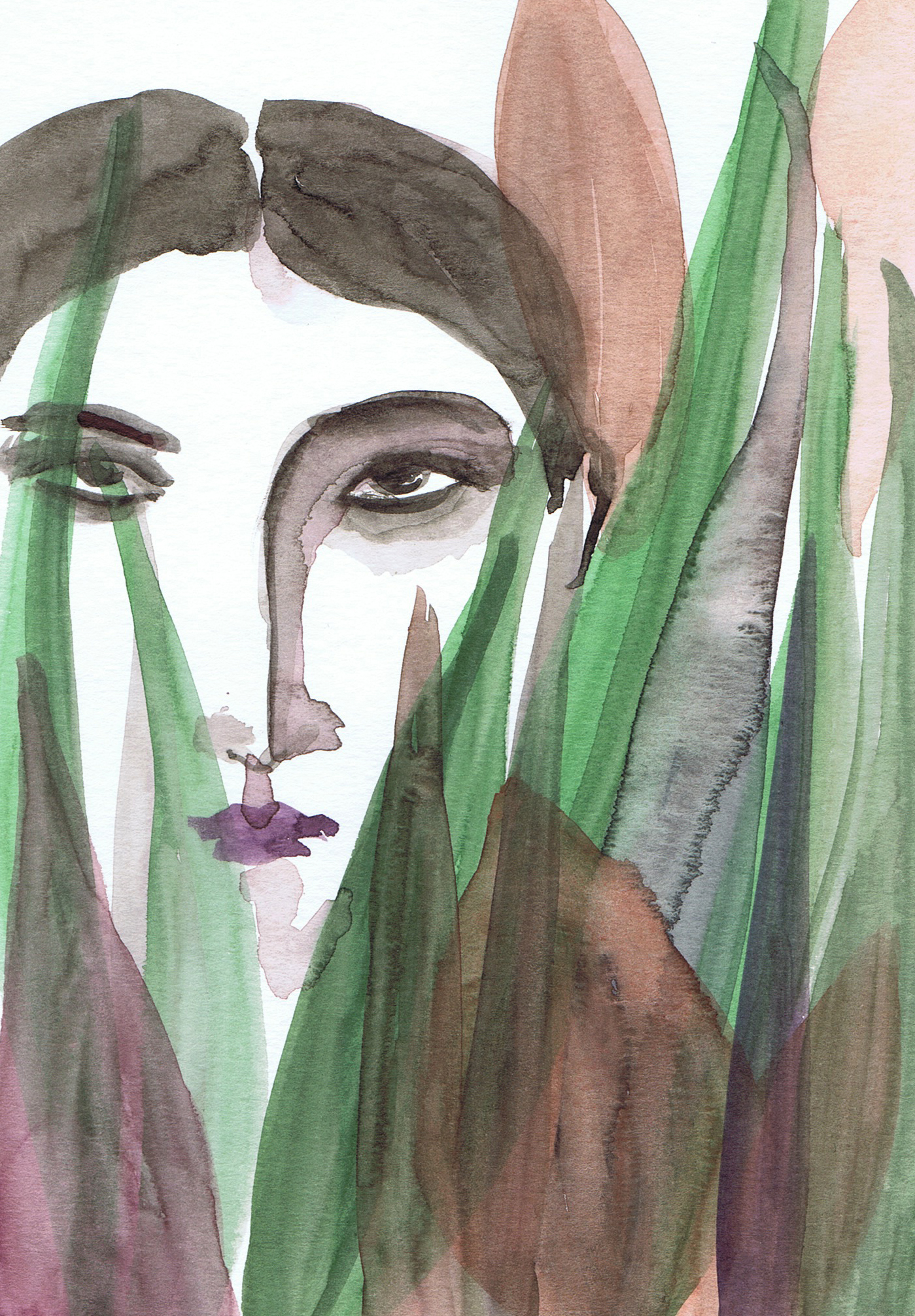 jungle ladies
Watercolour on paper
2014
Forty winks
11' x 14' Gouache on paper
2009
someone else's memories
11' x 13' Gouache on paper
2008